IHS TOUCHDOWN COMMITTEE PATRON AND SEASON PERKS
---
TOUCHDOWN COMMITTEE PATRON
(all orders must be received by August 4th)
---
ADDITIONAL OPTIONS FOR PATRONS
(you must join as a PATRON above to purchase the following options)

(all orders must be received by August 4th for the reserved seat options)
RESERVED CHAIR BACK SEATS
These permanent chair back seats are limited in quantities and will be available on a first come first serve basis.
Chair back seats are located on the first three rows down from the press box.
Once purchased, your seat location is for one season and your name will be prominently placed on your selected seat/s.
Please click on this link to add your name where you would like to sit under the "Reserved Seat Back Chair" page.
https://docs.google.com/spreadsheets/d/11mUffKsuYNAhBbvON0VuL-d03TkRlWGLYzk0W436zbY/edit?usp=sharing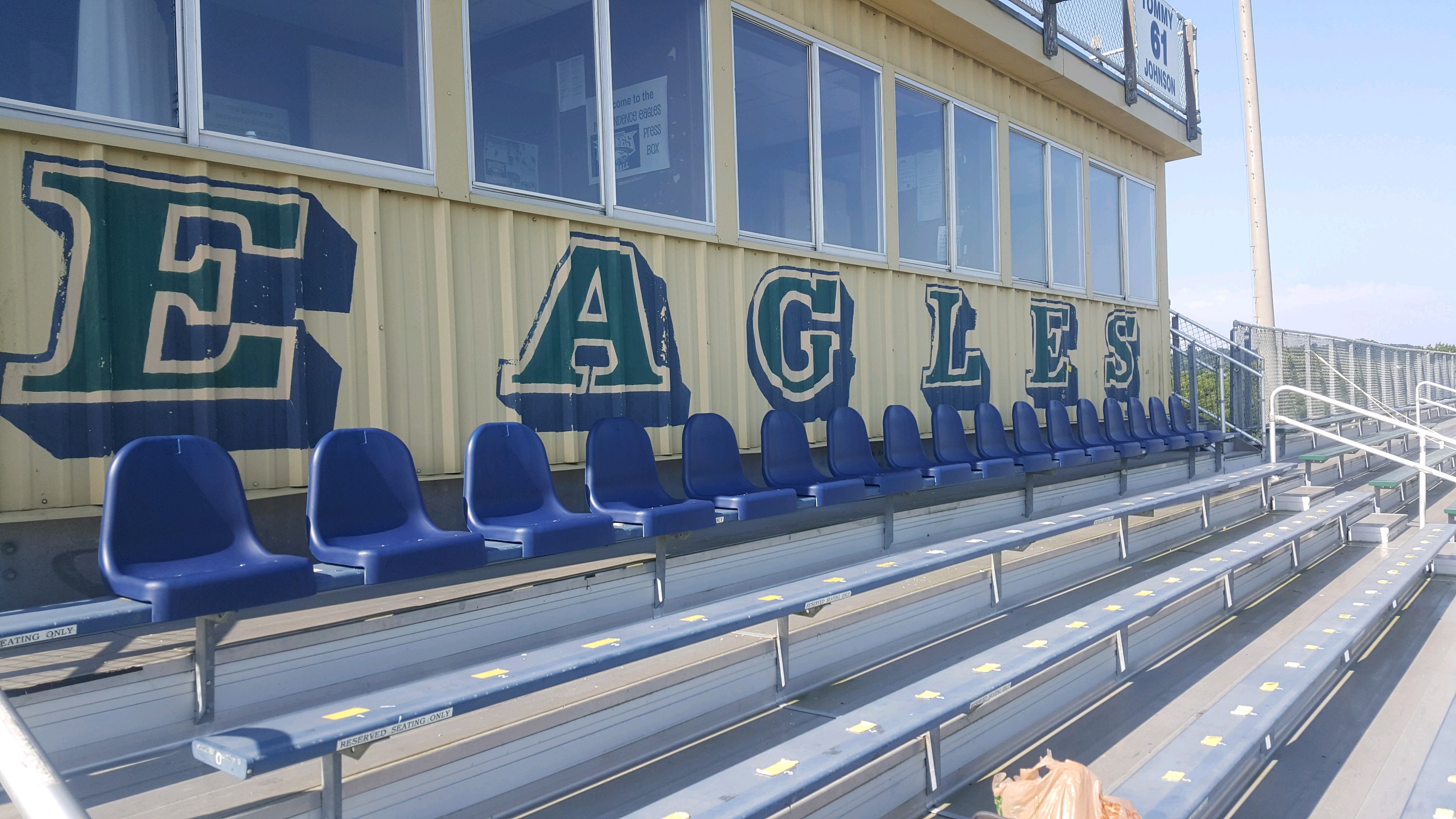 ---
READY TO CHECK OUT?
(all orders must be received by August 4th)
---
REGULAR MAIL SUBMISSIONS
CLICK HERE to download the 2018 IHS Membership Sign Up Form

To join the IHS Touchdown Committee by mail, click on the link above for a printable form and instructions for submission.
(the form and payment can be mailed to – IHS Touchdown Committee, c/o Jennifer Jones, 3625 Bear Creek Lane, Thompsons Station, TN 37179)
---
SENIOR BANNER PAYMENT

$50.00
Payment due by June 20th
---
THANK YOU FOR SUPPORTING THE IHS TOUCHDOWN COMMITTEE!